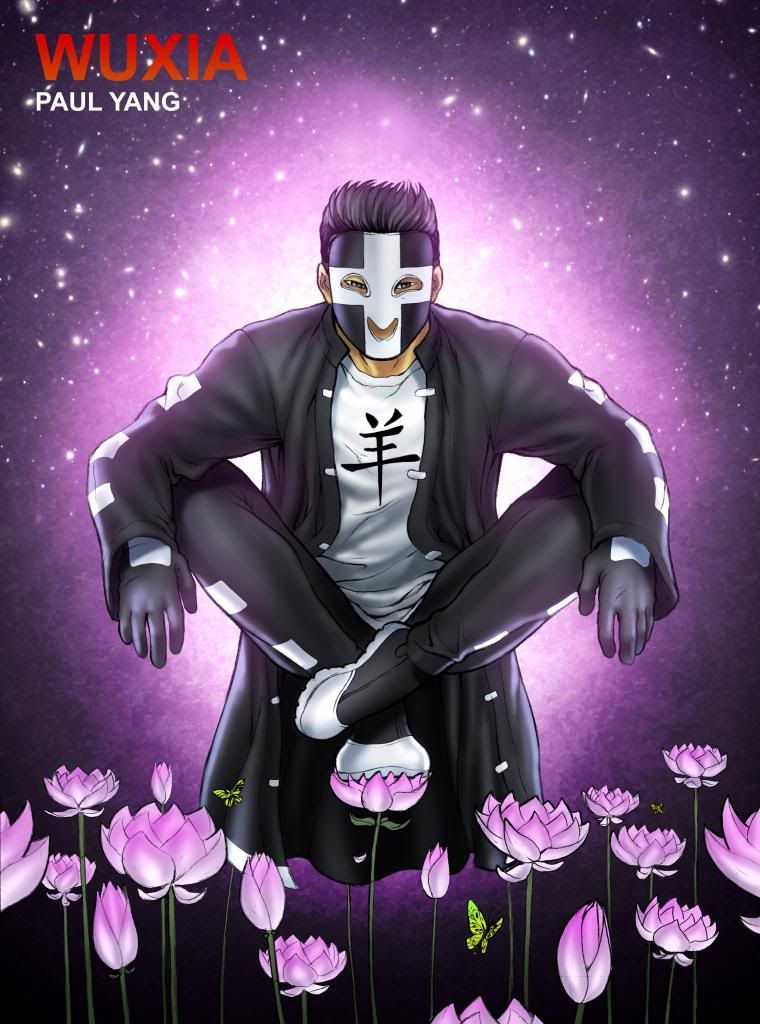 Paul Yang
's faith died the same day his parents did, when they were murdered on a missionary trip to their native China. Separated from his brother Matthew, shipped from school to school and from relative to relative for most of his childhood, the only constants in Paul's life were the hurt over his parents' deaths and the hatred he felt towards the God who abandoned them to die.
Even now, at age 26, Paul has still not fully emotionally recovered. Though nearly as intellectually gifted as his brother, a highly-successful surgeon, Paul never finished college, and has wandered aimlessly from job to job for most of his adult life.
After a bitter argument over religion leads to the end of his most recent relationship, Paul finally takes steps to find closure to the pain of his youth. More than a decade after declaring he would never do so again, Paul returns to his childhood church, to confront once and for all the God whom he believes left his parents to die.
But while there, Paul experiences something that can only be termed a miracle. A miracle so profound, he has nowhere else to turn but to his estranged brother Matthew, now a priest at St. Jerome.